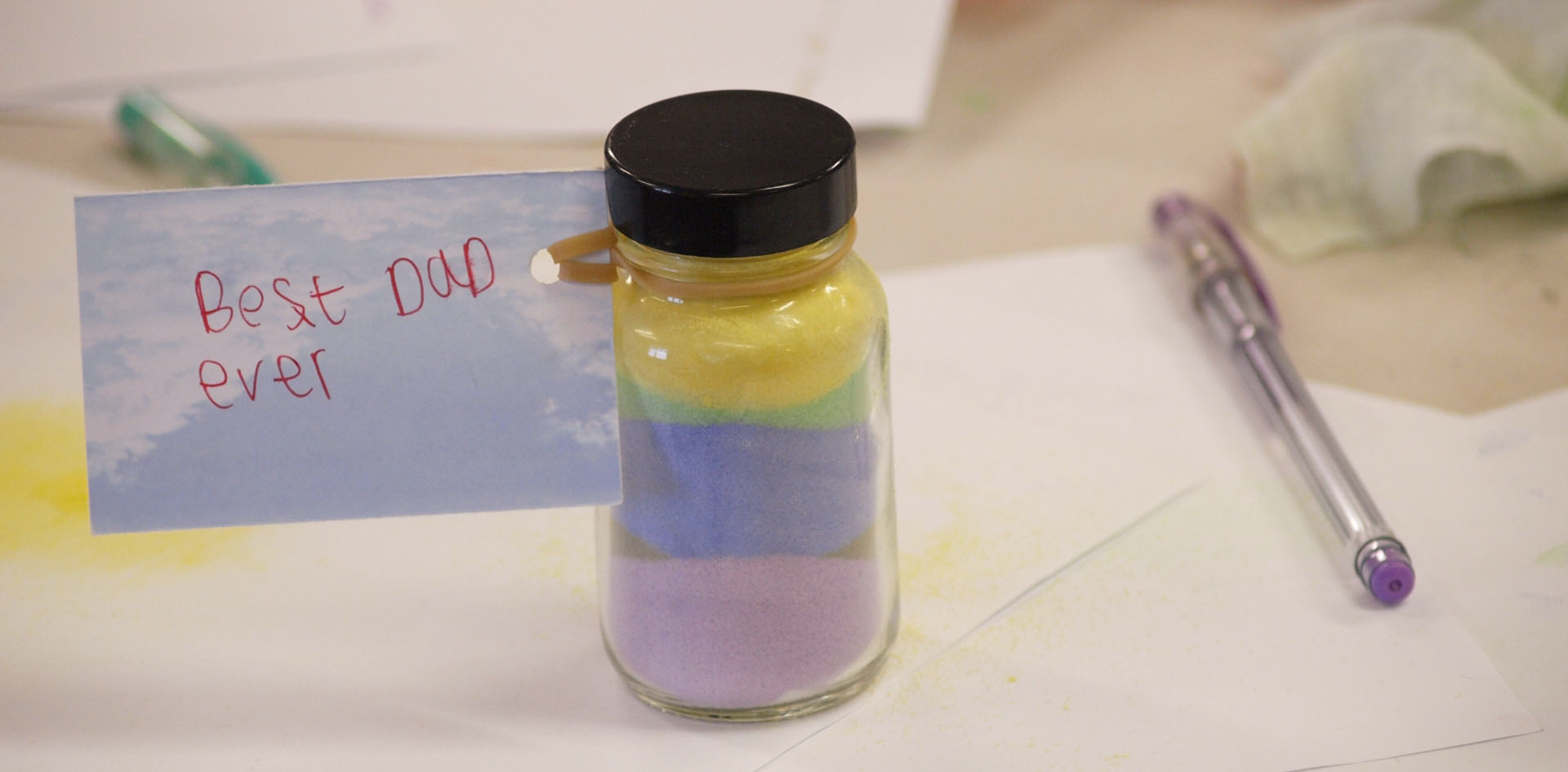 YOUNG PEOPLE
LET US HELP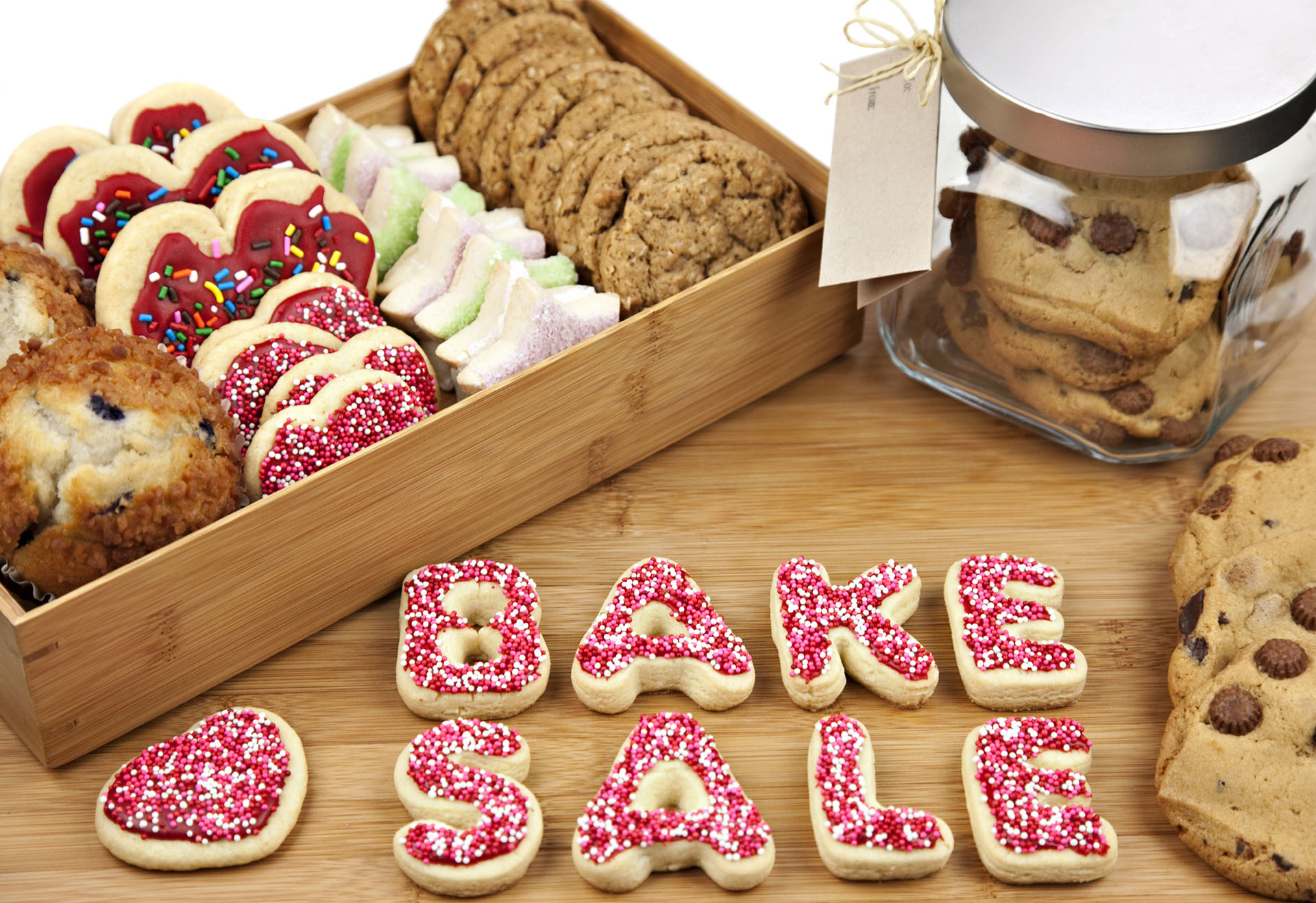 FUNDRAISE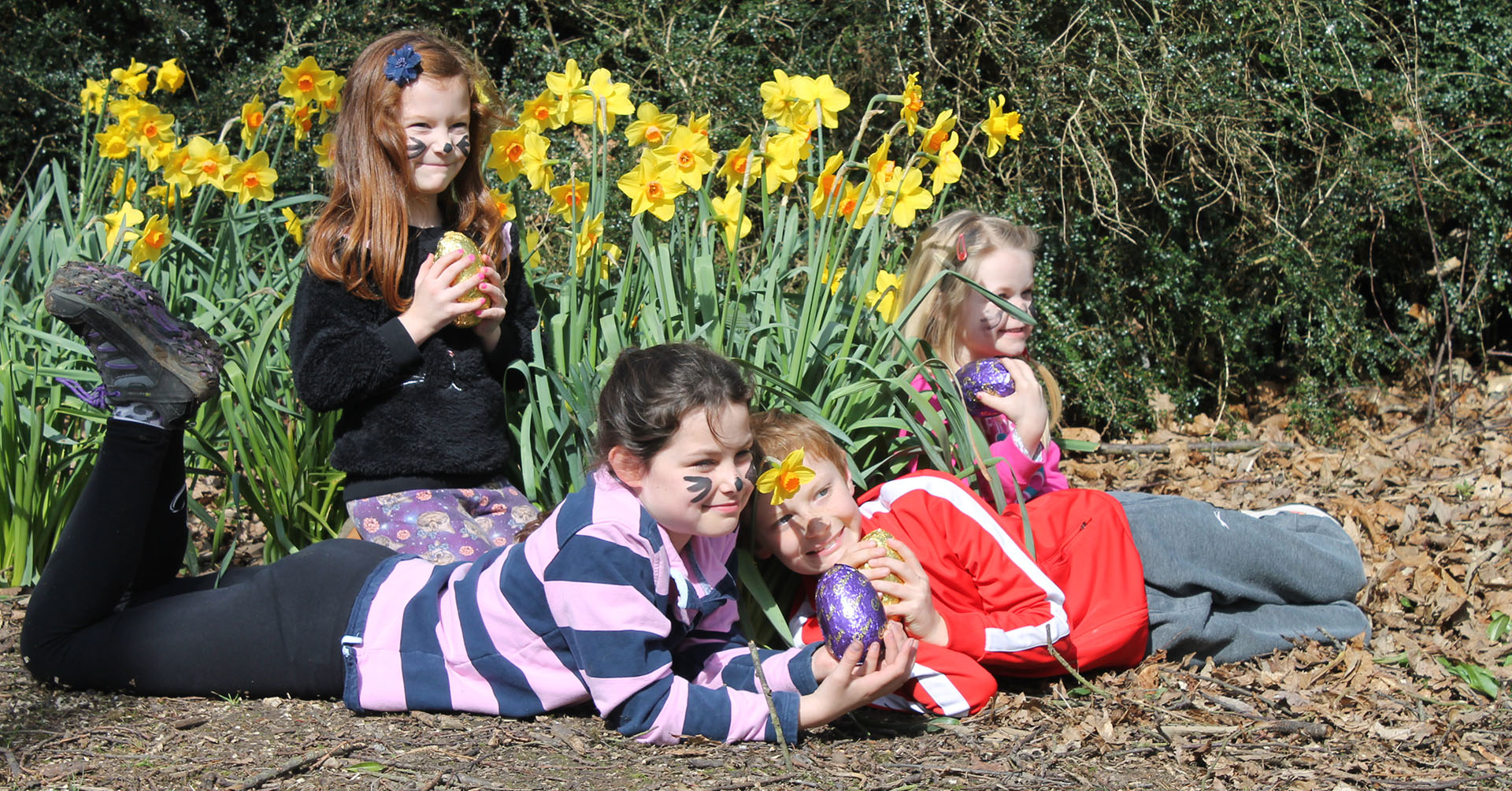 PROFESSIONALS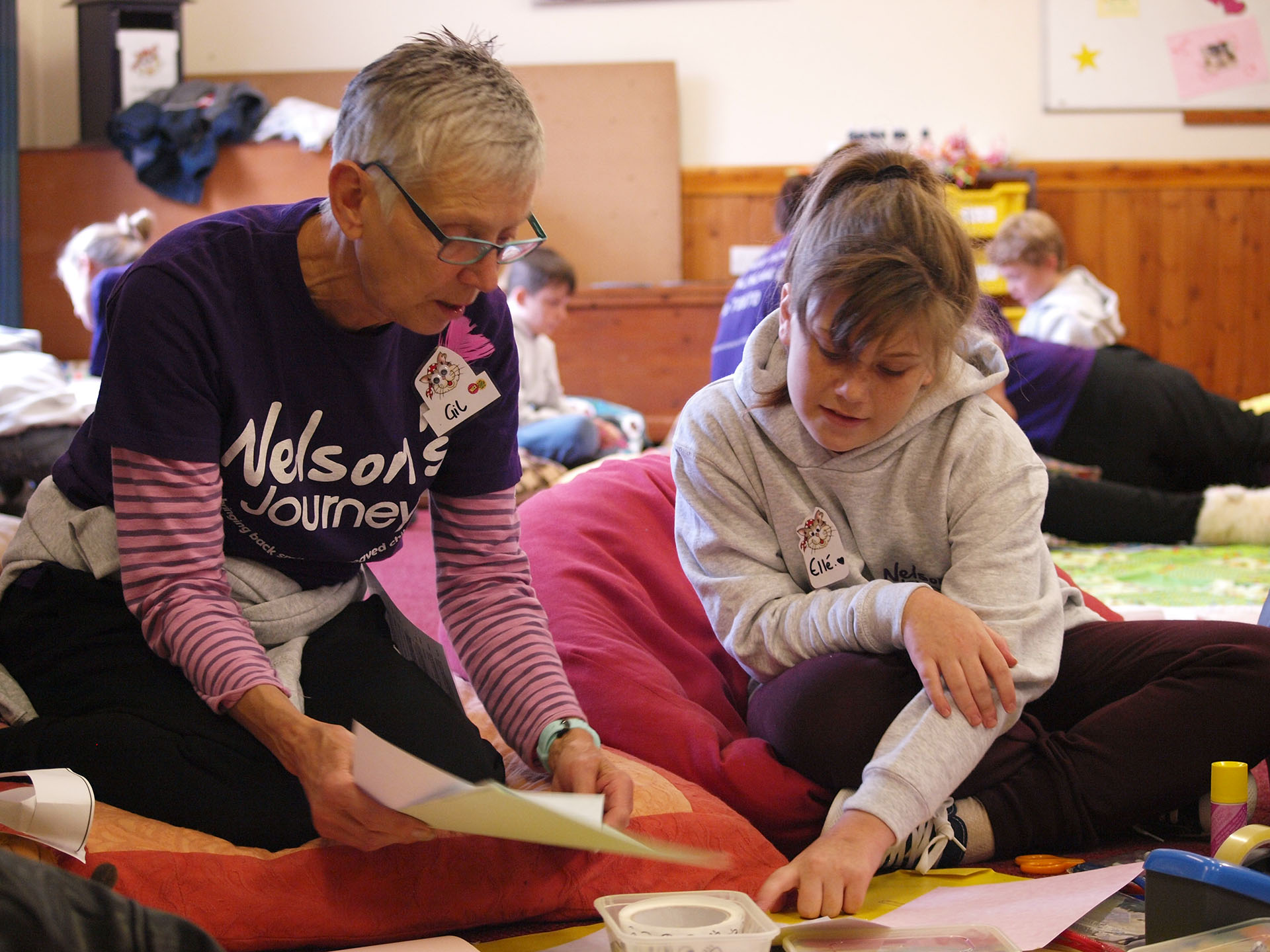 VOLUNTEER

PARENTS AND CARERS
We are a Norfolk charity that supports children and young people up to their 18th birthday who have experienced the death of a significant person in their life. We provide a range of support, appropriate for the needs of each child or young person. This may include one-to-one support and opportunities to meet others their age who have also experienced a bereavement.
Covid-19 update: We are currently unable to deliver all of the services referred to on our website due to the Covid-19 outbreak. However, please still get in touch with us as we are still here to help – please click here to find out how best to make contact with us.
Georgie, Ashleigh and Serena
Georgie, Ashleigh and Serena were supported following the death of their Dad. Their Mum Louise talks about the effect this has had on their lives and how we supported them. We want to ensure our services are accessible to all and therefore we make no charge for the support we offer. We rely heavily on fundraising from individuals, community groups and businesses. If you feel able to support our work in any way we would be very grateful.
Gift Aid: If you choose to donate, you could add an extra 25% to your donation at no extra cost to you by applying Gift Aid when you process your payment using the link below:
"

It was a big relief being able to talk about my Mum, and to remember the good times

"
Your purchases will support Norfolk's bereaved children
"

I now know it isn't just me going through this, which helps

"