The impact of your support
28385
Number of Purple Picnic participants since 2015
£
34
,
199
.
17
Amount you have raised so far!
137
Places could be funded for one of our residential weekends
Each summer, schools, work colleagues, friends & families hold their own Purple Picnic. Some will be remembering a special person that has died too. All of them will be fundraising to support Norfolk's bereaved children and young people. Join in the fun and sign up today!
It costs £10 to fund a worry eater, which are used to support children & young people through anxieties that can follow a bereavement.
"Nelson's Journey listened.
They gave me hope.
I mattered again.
And most of all, they gave me my smile back"
~ Quote from a young person that has received support from us.
Your donations really help make a difference to the lives of bereaved children & young people. Thank you.
You can hold your Purple Picnic in lots of places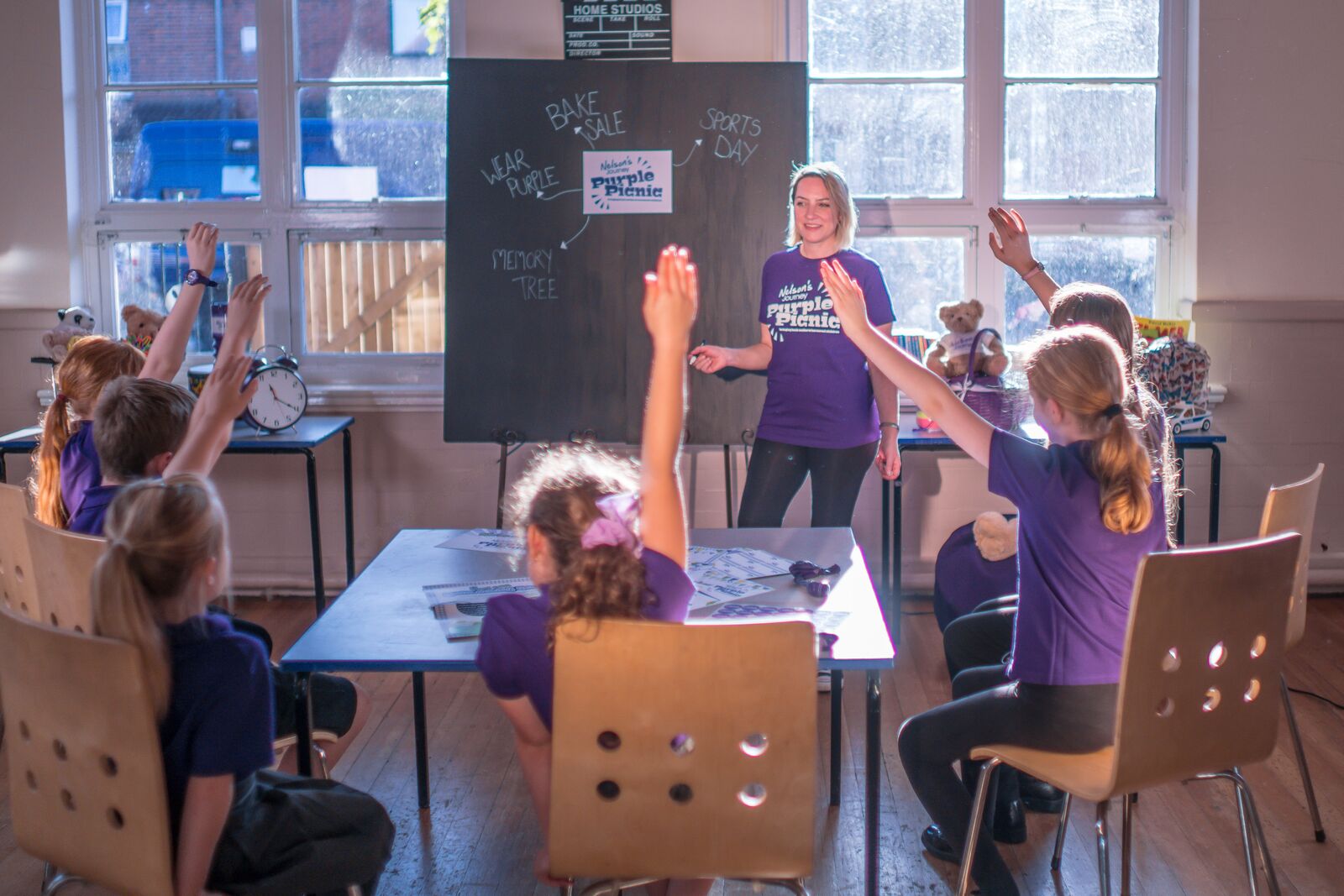 At School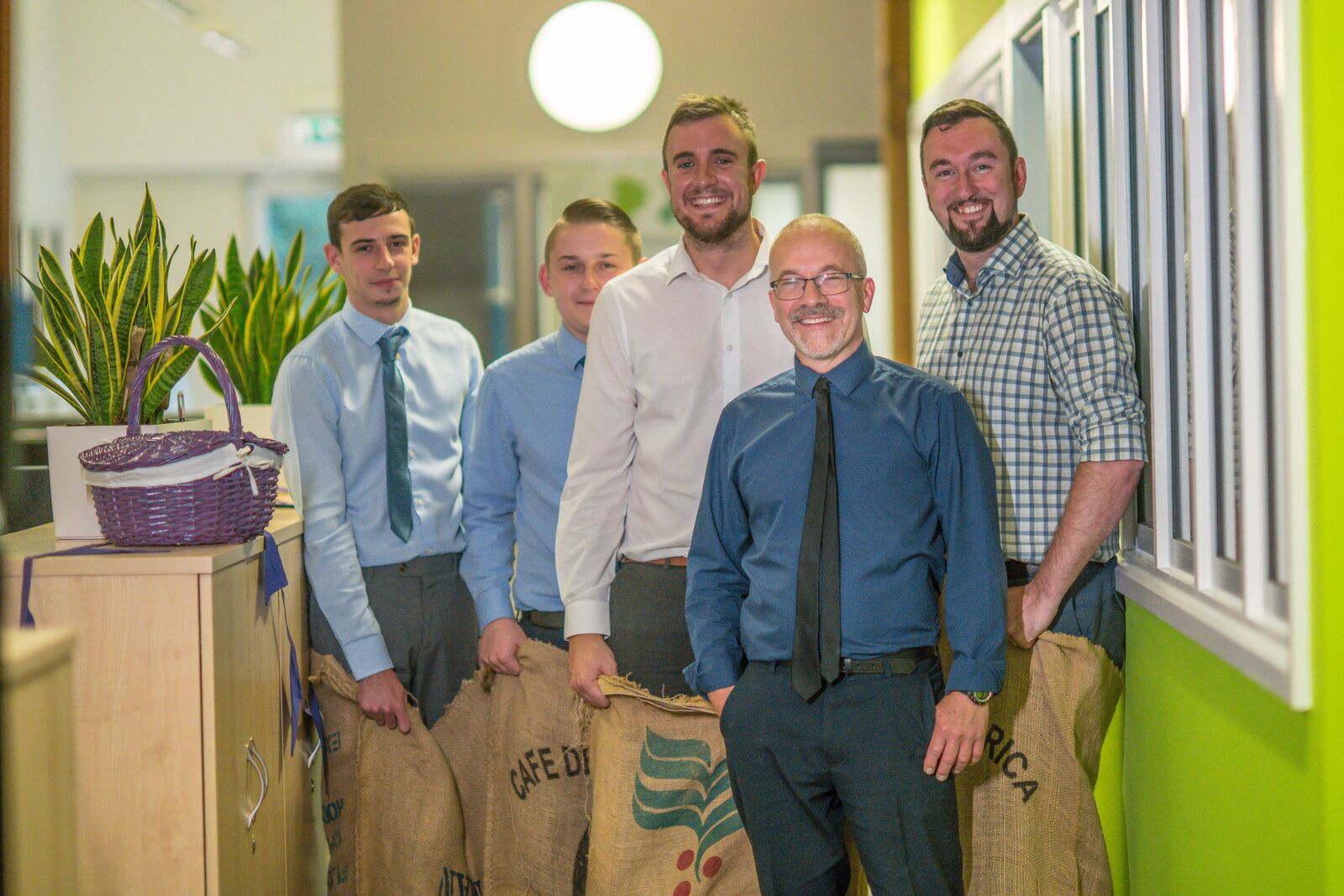 At Work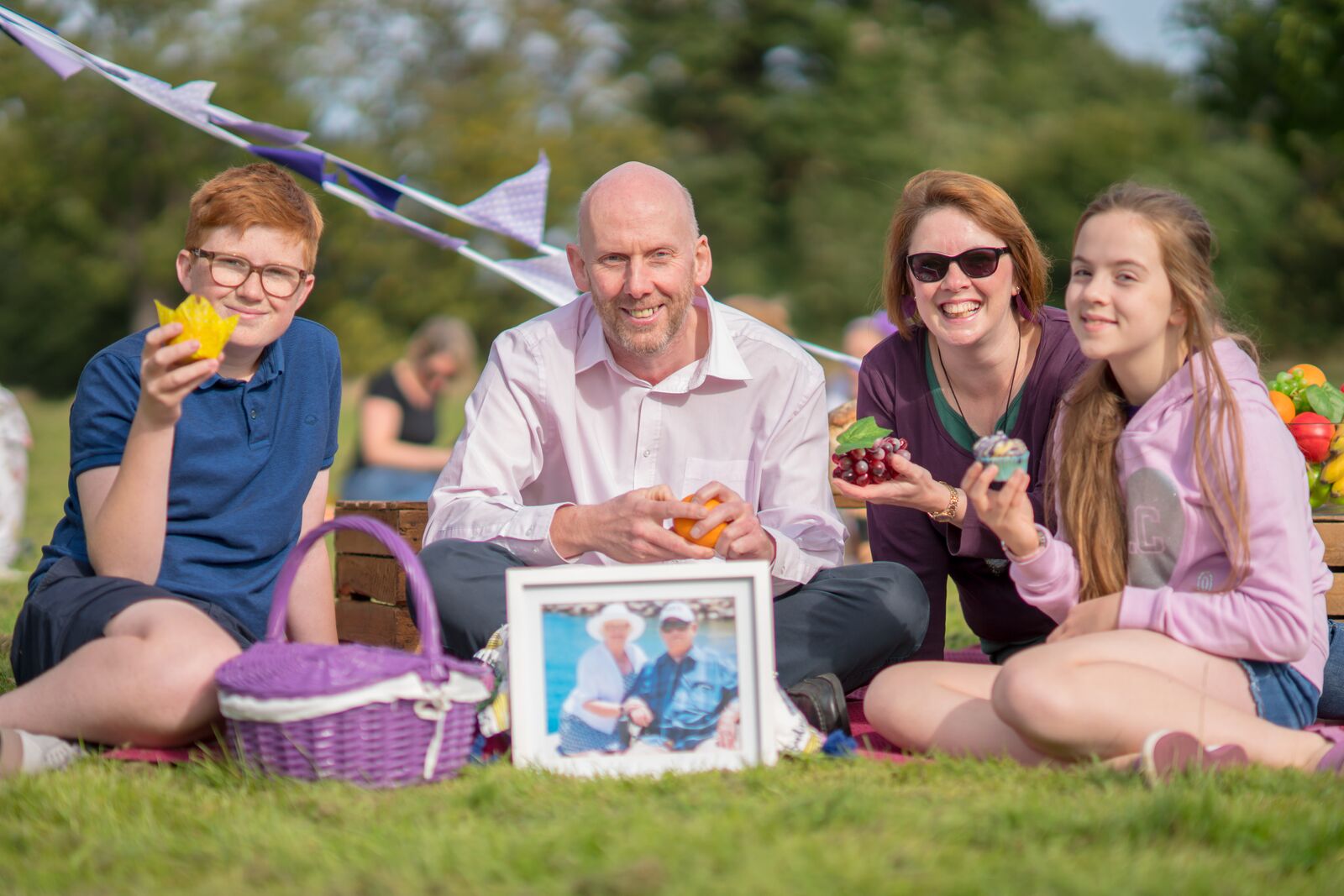 With friends and family
FILL IN OUR FORM TO REGISTER YOUR PICNIC
DOWNLOAD YOUR FUNDRAISING PACK HERE
We have lots of tools to help you with your Purple Picnic, download and print as many as you need here:
BUSINESSES SUPPORTING PURPLE PICNIC 2019
In 2019, we were pleased to have the support of these amazing local businesses! Take a look at how they supported us and how your tucking into their yummy treats meant that these businesses added donations during Purple Picnics!
Drop into one of Adnams shops in Norfolk to pick up an exclusive Gin & Tonic Doughnut recipe created by Kate Barmby.
Purchase an Archers Sausage roll between 8th – 14th July and Archers will donate 25% of their sales during this week.
Purchase a Nanny Bush Trifle from the Norwich based restaurant during 8th – 14th July and Benedict's will donate a percentage of sales.
Supporting us with a special Purple Picnic cheesecake.
Donating 10% from cake sales and picnic hampers purchased from their Norwich store on Bridewell Alley during 8th – 14th July.
Donating 25% from whole cake sales  that serve 8-16 people during 24th June – 14th July. Purchase online & enter PURPLEPICNIC2019 at checkout.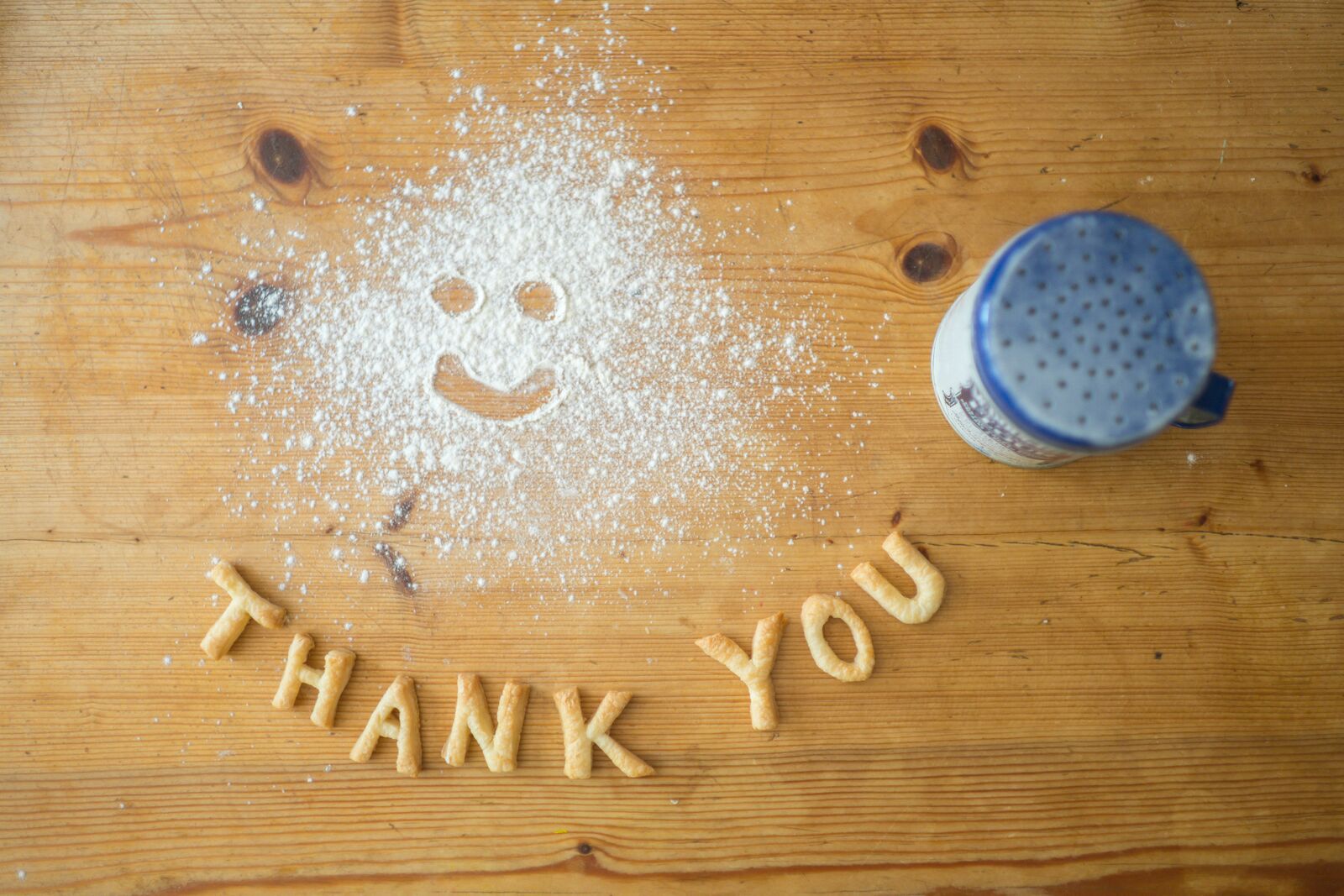 "Set up your virgin money giving page for donations and
be entered into a draw to win a cake from Sponge!"
How to send us your fundraising money?
ONLINE


You can pay your fundraising in via our official Purple Picnic Virgin Money Giving site, just Click Here.

BACS




Please contact us for details

CHEQUE




Please send to The Bradbury Building – Smiles House, The Octagon Business Park, Hospital Road, Little Plumstead, Norwich, NR13 5FH