The impact of Norfolk's Purple Picnic events
28385
Number of Purple Picnic participants since 2015
£
47
,
781
.
97
Amount you have raised so far!
137
Places could be funded for one of our residential weekends
Your Purple Picnic fundraising makes a real difference to the lives of bereaved children & young people.
"Nelson's Journey listened. They gave me hope. I mattered again. And most of all, they gave me my smile back"
Anyone can host a Purple Picnic!
This summer, schools, work colleagues, friends & families will be holding their own Purple Picnic. Some will be remembering a special person that has died, all of them will be fundraising to support Norfolk's bereaved children and young people. Join in the fun and sign up today!
If you're unable to get together in person, why not hold virtual a Purple Picnic: if your event is hosted by your workplace, this a great way to involve colleagues who are working from home or at other sites. Simply set-up your usual video meeting software and invite your guests digitally. Donations can be collected online too!
Each year, Nelson's Journey promotes a Purple Picnic week in July during which many events are held – but you can plan one for whenever suits you, so please pick a date for your Purple Picnic and sign up today!
You can hold your Purple Picnic in lots of places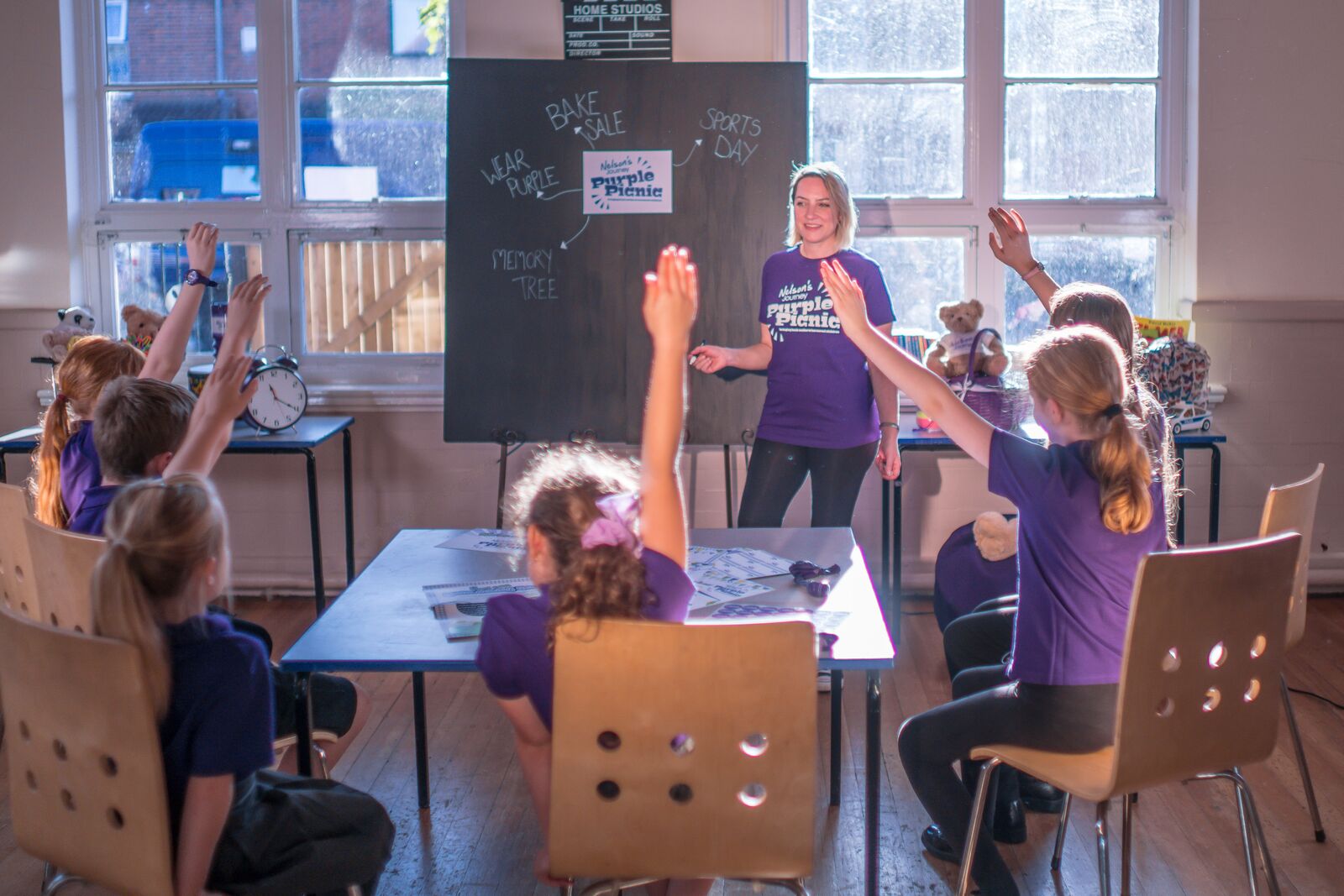 At School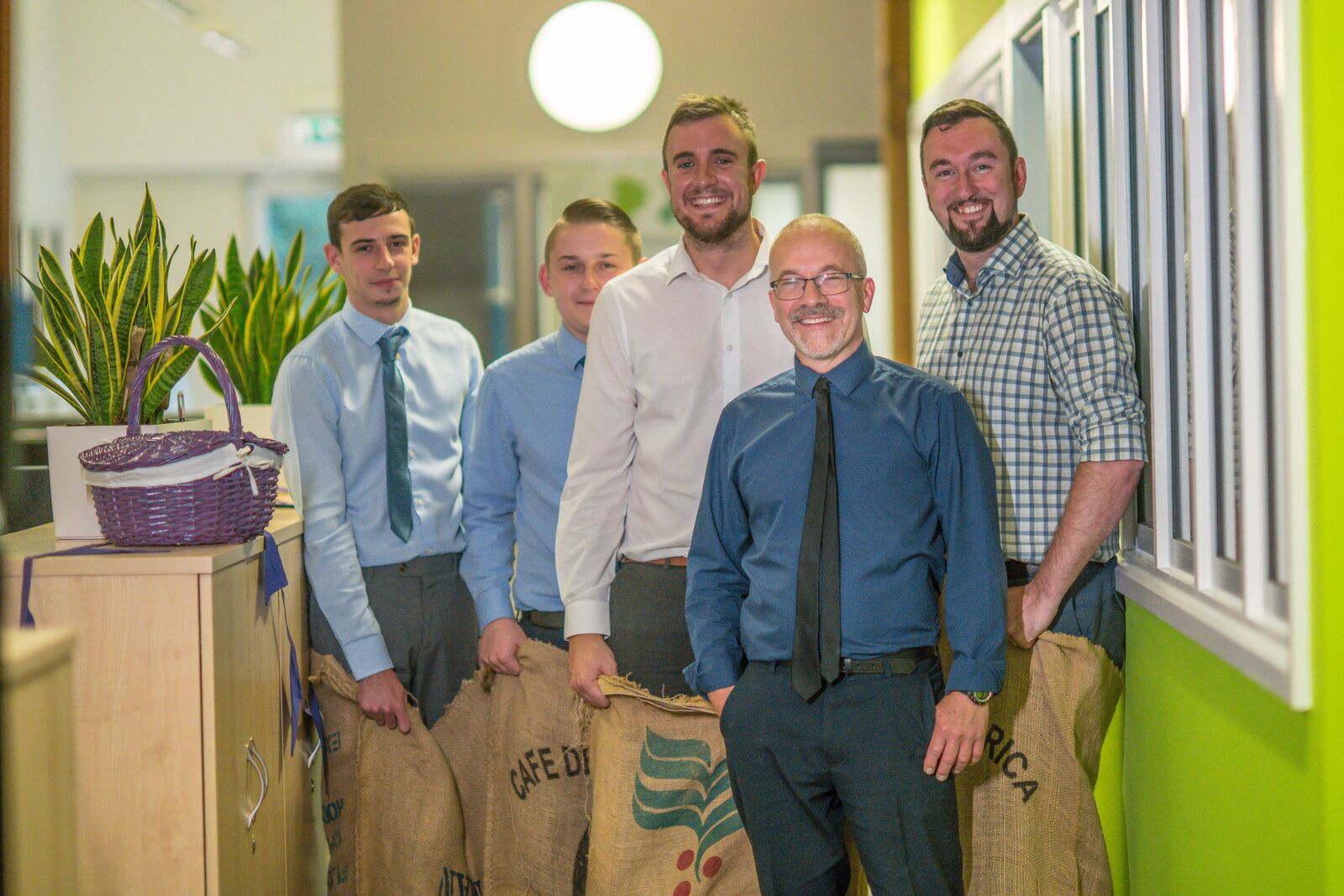 At Work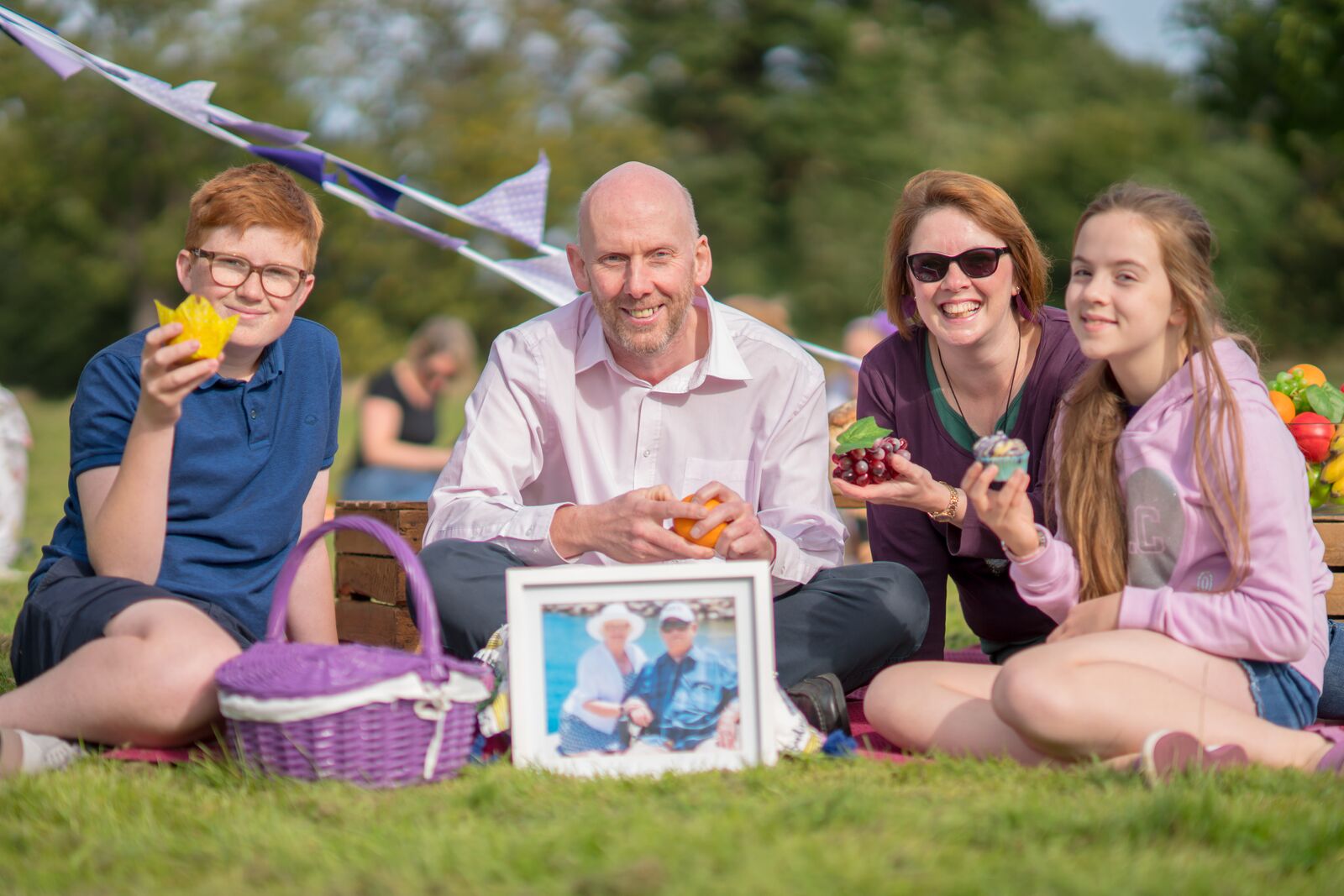 With friends and family
FILL IN OUR FORM TO REGISTER YOUR PICNIC
Start your fundraising here!
You can set-up your own Purple Picnic fundraising page and encourage guests to donate easily and safely online. Use the link  to JustGiving, and click 'Start Fundraising' to get started. You will then be able to set up your own page for your Purple Picnic that you can share with others. Click Here for JustGiving.
We have lots of resources below to help you with your Purple Picnic. Download and print as many as you need!
How to send us your fundraising money
ONLINE


You can pay your fundraising in via our JustGiving page, just Click Here

and select 'Give Now'

BACS




Please contact us for details

CHEQUE




Please send to The Bradbury Building – Smiles House, The Octagon Business Park, Hospital Road, Little Plumstead, Norwich, NR13 5FH
SUPPORTERS OF PURPLE PICNIC
We've been pleased to have the support of these amazing local businesses over the years! Take a look at how they supported us and how your tucking into their yummy treats meant that these businesses added donations during Purple Picnics!
Archers are donating a part of their sausage roll sales during Purple Picnic week!
Have created a delicious purple cupcake recipe for you to bake and enjoy.
The Cuppie Hut have created a special edition Nelson's Journey cake and will be donating a percentage of the sales to us.
Are kindly donating a percentage of their sales of sausage rolls during Purple Picnic Week to support the work we do.
Are continuing their fantastic support with some exciting new ideas!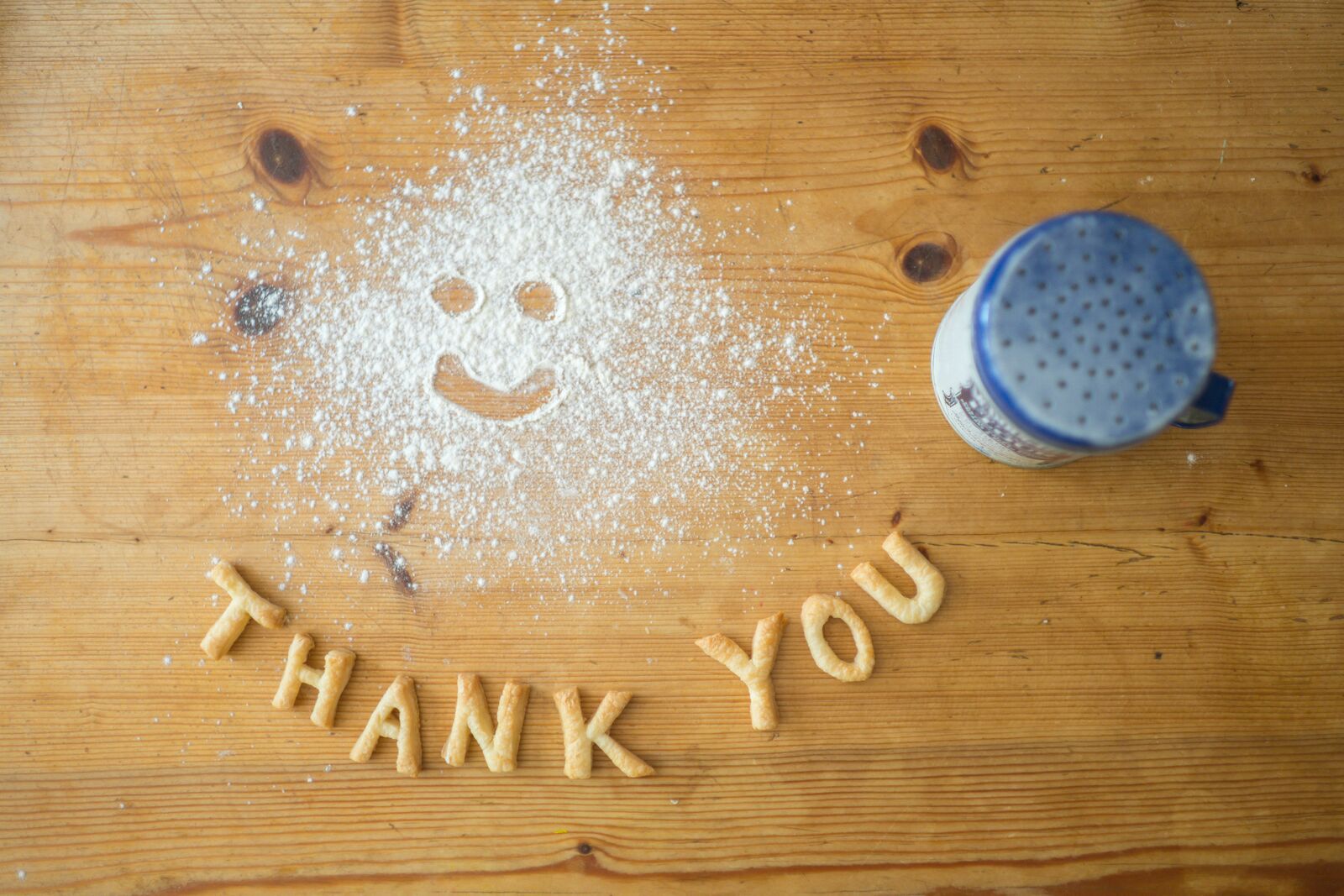 Thank you for hosting. We hope you have a really fun event!